Main content starts here, tab to start navigating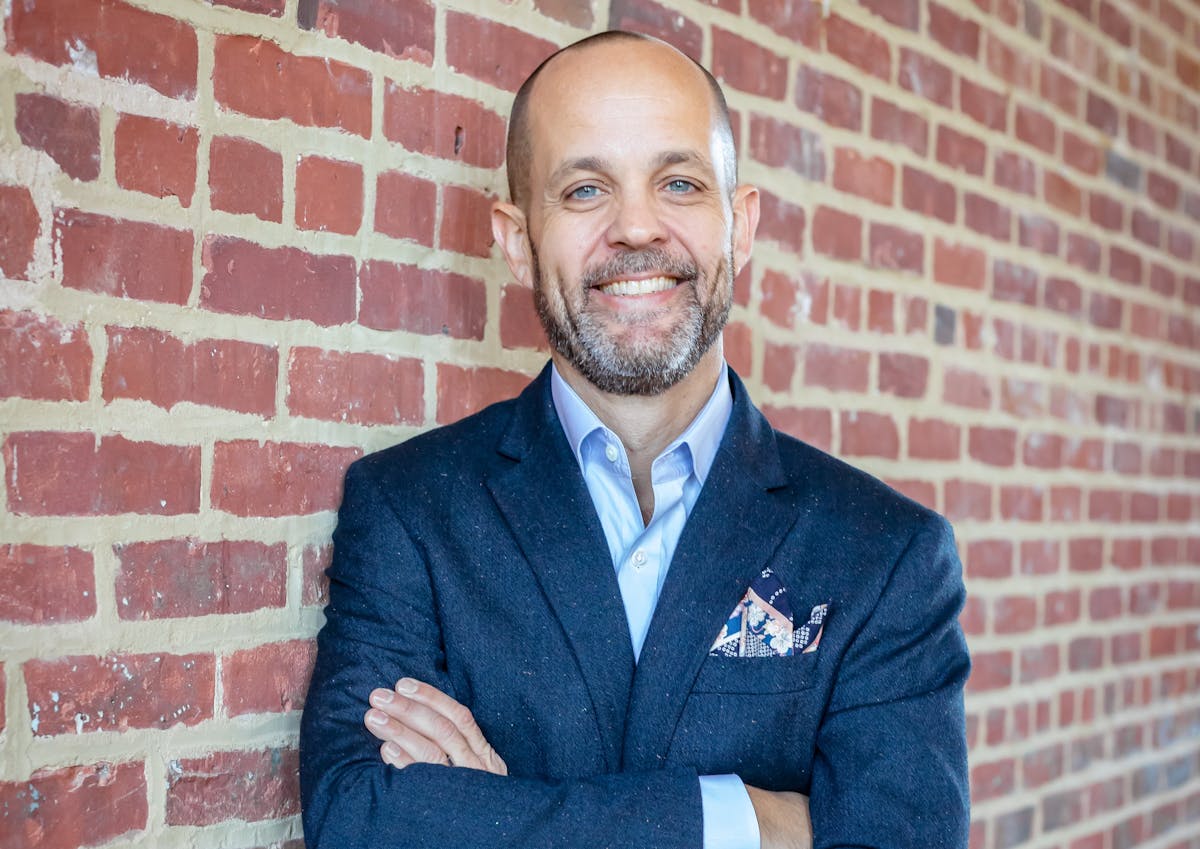 Erik Bergman
Director of Restaurants and Bars
Along with his contagious energy and passion for all things F&B, Erik Bergman, our Director of Restaurants & Bars, brings over 30 years of experience to The Watermark Hotel.
As early as 14 years old, when he started his first job as a dishwasher, Erik knew that the pace of the food and beverage industry suited him. It was a natural fit. With an unrelenting drive and a knack for customer service, Erik worked his way up from dishwasher (an indispensable role, by the way!) through every restaurant-related position over 10 years, and, ultimately, became the leader he is today.
Erik brings the perfect balance of F&B leadership experience to his role having worked with regional independent operators like Neighborhood Restaurant Group (NRG) as well as national brands like Thompson Hospitality and Kimpton Hotels. During his time at NRG, Erik was the Director of Operations for 16 unique concepts including award-winning restaurants in Washington, D.C. such as Birch & Barley, Bluejacket, The Sovereign and Iron Gate. Most recently, as Vice President of Thompson Hospitality, Erik led 5 concepts where he initiated sustainable hospitality practices and improved guest satisfaction.
In his free time, this Massachusetts native enjoys spending time playing recreational ice hockey or you may find him listening to his vinyl record collection on one of his turntable stereo set-ups.
Erik takes our "like no other" vision to the next level, always creating a memorable experience for our guests. Whether he's inspiring his team to find creative ways to go above and beyond or ensuring each plate that hits the table is sure to impress, smiles abound with Erik is at the helm.