Main content starts here, tab to start navigating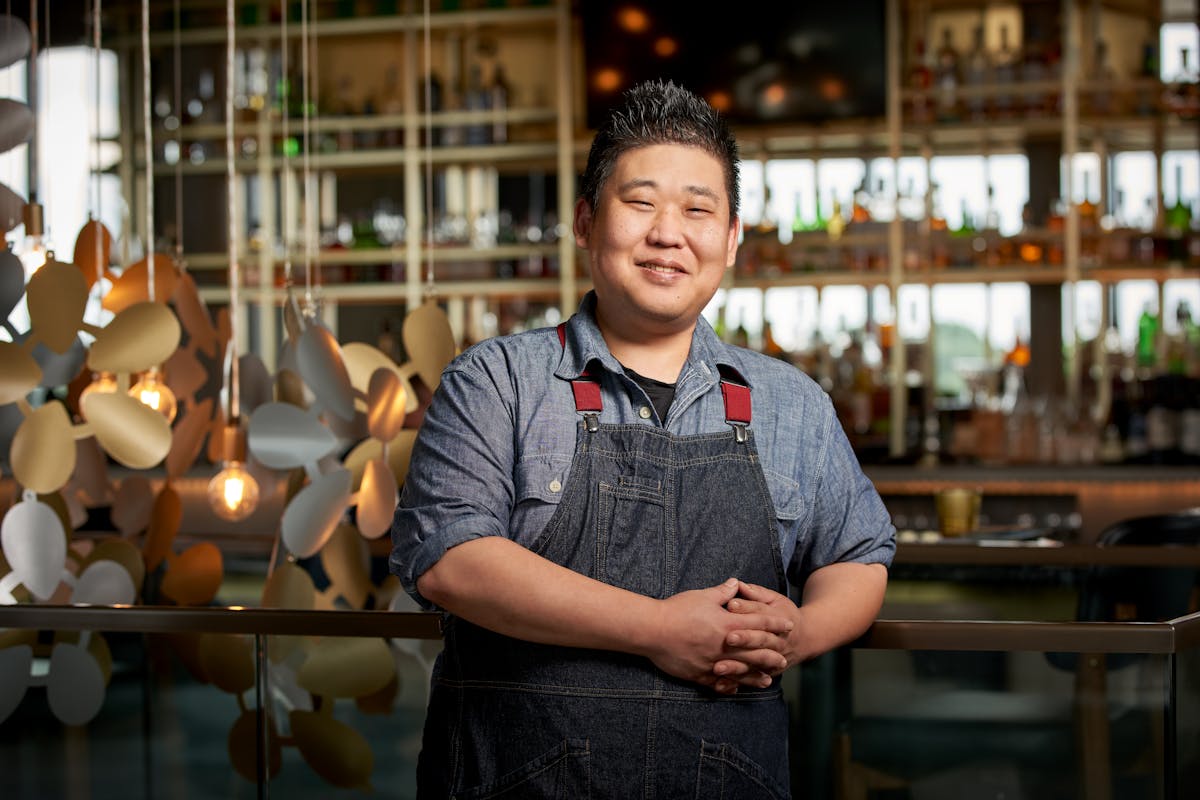 James Kim
Executive Sous Chef / Sushi Chef
James Kim, as the Executive Sous Chef at Wren, brings vast culinary experience and a passion for the art of food to The Watermark Hotel's restaurant.
This passion for the art of food actually stems from a background in art. Fascinated with pottery and aiming to become a concept artist, James' professional career started with attending art school. Through his side job as a line cook at a fine dining restaurant, James quickly realized that applying his love of art to food was a just-right fit.
Fast forward to the present day, James, the reputable chef you see at Wren now, brings over 16 years of experience specifically as a sushi chef. He lent his "art" to many high-end restaurants in California along the way, from Oakland to San Francisco to Napa. Some of his career highlights include prestigious restaurants like Ozumo, Morimoto, Keiko à Nob Hill, and Michelin-starred Benu.
When he's not in the kitchen, James can be found watching cooking shows (we told you he was passionate about food!), and he dreams of visiting Sushi Saito, one of Asia's 50 best restaurants, in Tokyo, Japan.
We're confident our Wren regulars— and even first timers—will be wow-ed by James' food which is both delicious and most certainly is beautiful.