Main content starts here, tab to start navigating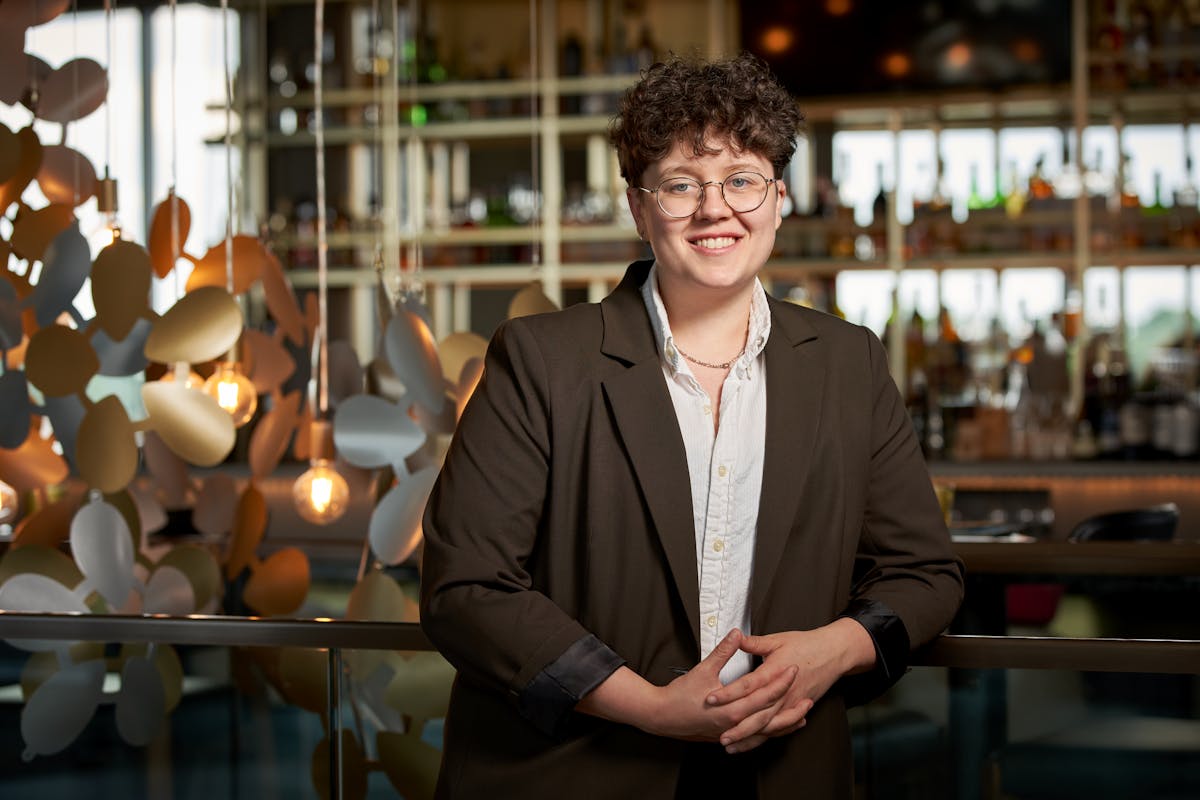 Masha Yelnikova
Beverage Director
Masha Yelnikova adds yet another layer of extensive restaurant acumen and hospitality prowess to The Watermark Hotel's above-and-beyond experience.
In fact, Masha has been a natural host and mixologist since her teenage years. After migrating with her family to America at a young age from Moscow, Russia, she was hosting dinner parties at home and shaking up drinks (mocktails for herself, of course) by the age of fourteen.
Masha spent time as a licensed Notary and Political Asylum translator for Russian/Ukrainian refugees before she moved to New York City in 2016 where she truly found her niche in the restaurant industry. By the age of 21, she was managing an intimate Upper West Side sushi omakase restaurant where she obtained her certification as a saké sommelier. She transitioned into the bar scene as a Beverage Director for Dons Bogam Black, a Korean fine dining steakhouse on 5th Avenue. Masha also consulted for Dons Bogam Black's sister restaurant and crafted the beverage menu for the launch of their third location.
Shortly thereafter, by the age of 25, Masha was granted the prestigious opportunity to compose the opening bar program at Kochi in Hell's Kitchen, working alongside Chef Sungchul Shim, a protégé of Thomas Keller. Kochi is now a one star Michelin restaurant.
With her background, it's easy to see how Masha and The Watermark Hotel are the perfect fit; both provide exceptional hospitality with a thoughtful, sophisticated, and expertly curated food and beverage offering.